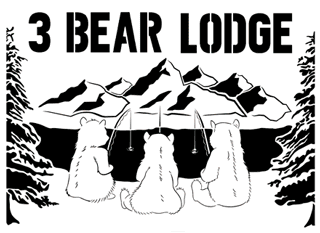 Affordable Custom Design for Small Businesses

Photos ~ Images ~ Video
Our USA-based Artists and Designers are small business owners too.
We LISTEN to YOUR ideas, objectives, and then design with YOUR SUCCESS in mind!
YOUR LOGO DESIGN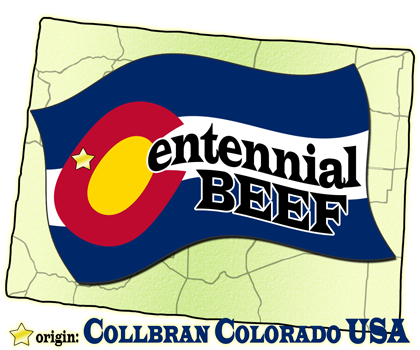 A US Artist/Designer (not AI!) on the WebStir™ Team
Custom-Designs your LOGO
Logo design: from $75
Logo digitizing: from $49
Re-create if you don't have files of your current logo
Animated Logos
Animate Existing Logo: $49
Design + Animated Logo: from $99
Favicons/Shortcut Icon
Create from logo: $35
(+ place on up to 5 pages if we're designing or updating your website, additional pages add $5/page)
Request digital copies of any custom-designed logos, ads, etc., that we create for you ~ multiple formats and sizes for various online and/or print purposes are available.
Custom Design
Website Ads, Branded Images for Posts: from $49

Branded Profile Pic: $25
Social Media, Search Engine, Blog Accounts
Cover / Banner Image: from $49
Custom-designed, branded, size-specific for Google, Facebook, Etsy, etc.
Custom graphics, illustrations, artwork: quote per project, from $75
A Few Sample Designs ~ Posts/Ads, Cover Pages, More...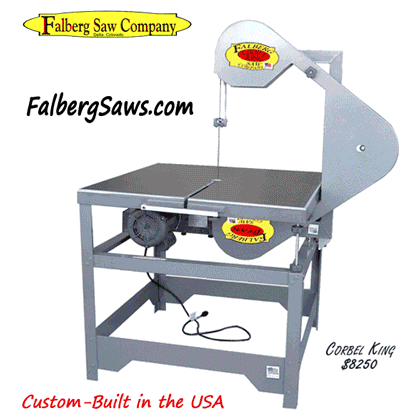 Custom website graphics:
Animated rollovers - buttons: from $25/set
Animated gifs - multiple images - logos: from $49/each
Backgrounds, buttons, icons design elements: $49/hour, included in McDel Custom-Designed Web Specials
The Right Look: from $39/month
Professional Stock and Custom Graphics & Images for Web Updates, (includes update)
Infographics: from $1500
1-2 pages, includes research, copywriting, SEO, CTA, branding and graphics
Flash animations: quote per project
Audio/Video: quote per project
Photo Shoots: quote per project, from $79
product pics, staff photos, ad campaigns

Using Your Photos

Yes, we can make most photos look good!
Product photos, "Before and After" images, staff, and location pictures are a few examples of excellent content to include on your website.
Sample Photo Adjustments + Branding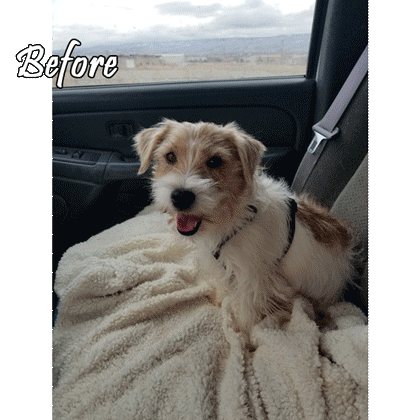 Brand Your Images! Add © Info (and/or logo/website URL) to your pics!
Images can also be adjusted, cropped, modified, enhanced and are optimized for specific uses.
Image Optimization:
1- 4: $25, 5-7: $35, 8-10: $49
includes scan of photo/hard copy if needed
includes minor photo adjustments and optimization

Photo editing, manipulation, restoration - $49/hour
Photo galleries: numerous style options (display only - includes image optimization and minor photo adjustments)
3-12 images $250, with enlarge on hover/click $350
13-24 images $375, with enlarge on hover/click $475
Slide Shows: several style options (interactive and responsive - includes image optimization and minor photo adjustments)
3-5 images: $350
6-12 images: $420
13-20 images: $490
Video Editing, Branding: quote per project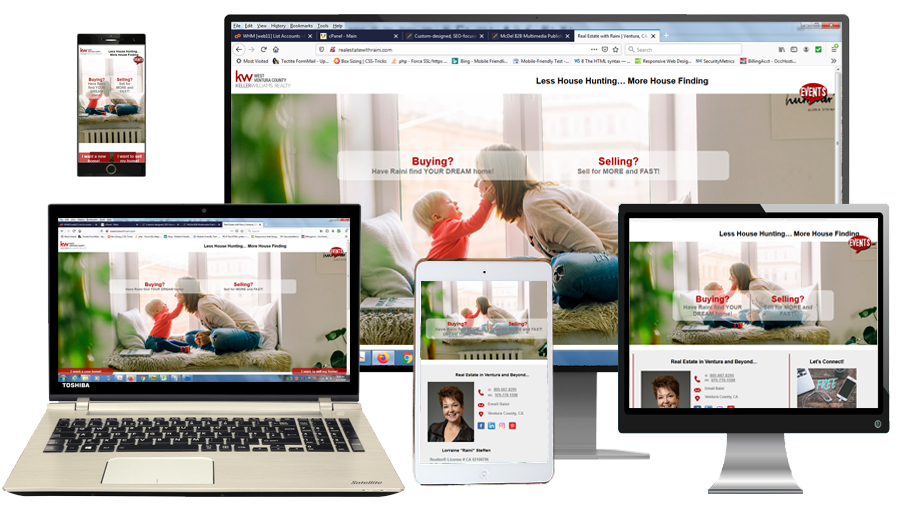 Why Custom-Design?
Because YOU and YOUR BUSINESS are UNIQUE!

Establish Business Identity, Maintain Consistency
YOUR COMPANY IMAGE >> Inviting? Engaging? Welcoming? Assuring?
Build trust in your brand and/or expertise
Custom Design Connects You with Your Audience!
HOW? By anticipating and designing content that answers your audiences' needs and questions!
Relevant and Relatable Design Resources
Connect with your audience
Keep your content fresh
Long-term Digital Assets for your Business!
Use Your Custom-designed Logo, Artwork, and Photos to Promote Your Business

On Your Website
Integrate with Online Presence & Marketing Campaigns
Explore More Multimedia + Print + Promo + Merchandising Services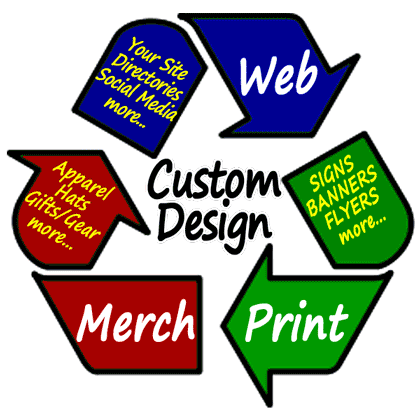 Branding & Promotion...
Promote your company/brand "automatically" to Leads, Prospects, & Customers by email!
Be sure to use your business email (at your website's domain name!), and include a signature line with your logo that gives recipients a link to your website and lists or links to any other ways that they can contact you. Include branded graphics/ads that link directly to specific item or page!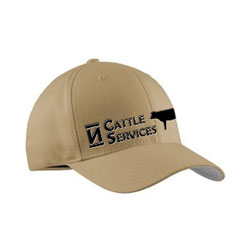 ADD LOGO, and/ or website address (URL) to all marketing materials, collaterals, online platforms, business listings, maps, social profiles, business cards, signs, etc.!
Print LOGO/Brand, and/or website address (URL) on appreciation gifts and promo items that you give to your clients, staff, and prospects.
Take it a step further and offer "MERCH"
I.E. Sell stuff with your logo on it!
Get the Most Bang for Your Buck!

You'll want to integrate all of your marketing efforts... For example, you can Repurpose & Recycle & Re-Use content from "traditional printed" marketing materials, catalogs, staff handbooks, etc. to create pages on your website (and vice-versa).
Or, you might be running a TV or radio commercial - you can repurpose these as videos and podcasts and post on your website, then re-use as online ads, whether as paid ads or recycled into your social page posts or blog posts or on YouTube! (for videos).

You can track various advertising campaigns (email, social posts, print, multimedia campaigns) by using unique URLs/pages (such as YourDomain.com/TV for TV commercials); these are aka landing pages.
Repurpose info and graphics into check lists, "cheat sheets", or infographics to be downloaded online and Re-Use as "traditionally printed" flyers/handouts to be distributed physically.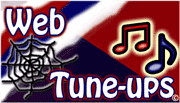 You may want a whole page or section of your website devoted to FAQs, which in turn, can also be Repurposed & Recycled & Re-Used as ads, posts, or pins, with specific graphics and landing pages per online platform. FAQs can also be used as a section in your online and/or printed newsletter(s) to prospects and/or current customers.
Case Studies and Video Case Studies are like customer testimonials on steroids.
Your catalog can become your shopping cart. And then, your product pages and images can be summarized for posts, or expanded to give instructions, how-to videos, QRCs (Quick Reference Cards with step-by-step instructions), warranty info, shipping info and more.
View Bells & Whistles > Content & Design Resources
You'll want to put your website address and business email (at your domain name!) on your business cards and all printed materials and ads. And if you do banners or tablecloths for shows or events, your website address should be big and bold!
McDel Multimedia Publishing Services
Successful Cross-Promotion
Coordinated, Consistent Marketing...
Use your logo and domain name and/or business name on
100's of items that can be given as gifts or sold to promote your company.
More Info
McDel.net is McDel Publishing's website detailing custom Design, Website & Marketing Services.
You can order domain names, hosting, custom design specials and more online at McDel.com, our McDel Gifts & Gear Co. web store.

Please call 970-208-3348 or contact us online for more info or to request a free quote on your custom-design project.


©McDel Publishing, 2002- , All world-wide rights reserved.
Copyright information | Privacy Policy | Terms of Use



owned by McDel Gifts & Gear Co.,
PO Box 2108, Grand Junction, CO 81502 USA
Custom-Designed Websites
Custom Logos, Graphics, Design
SEO/SEM, Website+ Marketing
Web Services > Management, Social Media, Online Presence, Branding, Analysis, Professional Copywriting, Integration, Consulting
Domains, Hosting, DIY, WordPress Sites
Printing & Multimedia Promotions

Website Design & Development
by WebStir™

About Us
Portfolio / Client Comments
Contact
cell/text: 970-208-3348

Motivate! Celebrate! Delight! Enjoy! Laugh!