Make Your Website as UNIQUE as Your Business!
Your custom-designed website will project

YOUR

image, style, voice

YOUR

company values, priorities...

YOUR

unique business.
USE Your Website to Get MORE Business!
Your custom-built website

Is the

HUB of Your online presence

Will

Help you GROW

your business
Is a

LONG-Term business asset!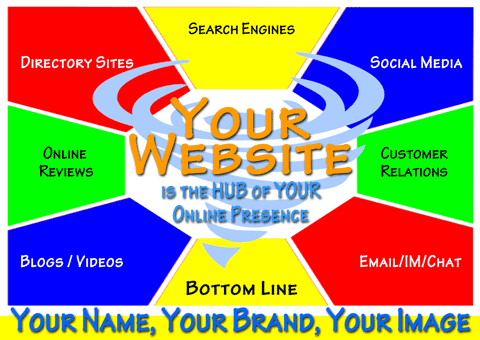 Is this a brand-new business, or do you have an established location, clientele?
Have a Website, but Need Visitors, More Customers?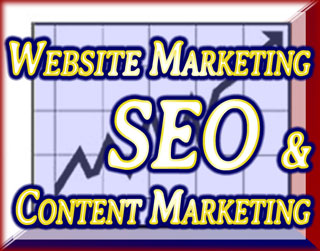 Are you trying to figure out which websites, platforms, and tools to use that will be the most effective for YOUR business?
See the best ways to market your business, using your website.
Schedule Your Free Content Marketing or Online Presence Strategy Session

Current Site Needs a Remodel?
Updates? Needs to be easier to use?
Or just isn't working FOR YOU?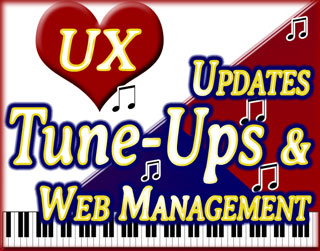 If your website needs design and content updates or a complete make-over or renovation, visit our
Custom Website Design & Tune-ups page.
SEO revisions or implementation and content management plans are also available.
If you don't know what your site needs, schedule a Site Audit.
Schedule Your Free Website Design Consultation or Content Management Strategy Session
Brand New Business or No Website?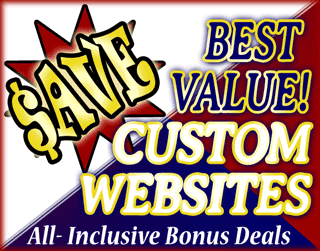 One Page Custom Websites
Small Business, Company and/or Brand Promo Websites
Interactive, Integrated, Professional Websites
E-Commerce Websites
Check out our "ready to go" web and e-commerce design specials.
Schedule Your Free Custom Web Design & Development Consultation