Managing Info on YOUR site AND others.
A Site Audit can be used to assess the current content on your website.
Several management tools, including traffic stats, are typically available within your website builder or CMS admin panel, and/or your web hosting control panel.
Find out what other websites are saying about you with our Business Listings and Reviews Report AKA Assessing Your Online Presence.
Includes how to correct, update, and manage (or we can do for you).
Objective # 1 ~ Correct, Consistent, Branded Content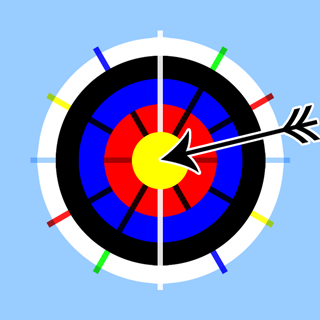 WebStir™ "Additional" Web Services
Website Analysis, Management, Reporting
Social Media & Business Listings Updates & Management
Online Presence Integration with Branded Content and Professional Copywriting