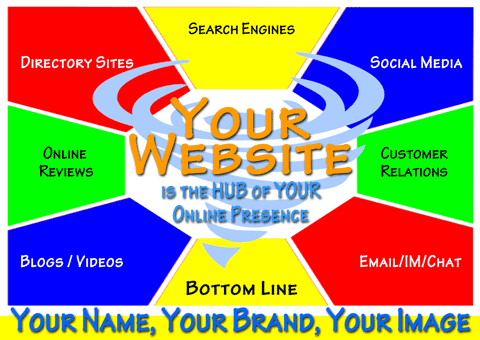 Each website is as unique as its owner.
Do You Need More Traffic?
Let the WebStir™ team custom-design YOUR WEBSITE to reflect YOUR UNIQUE image, style, standards, brand, preferences and business goals!
Brand NEW Site or Makeover...
Updates or Tune-Ups

YOUR custom-designed WEBSITE
will reflect YOUR distinct style, voice, image, values!
AND Bring More Visitors to YOUR Website!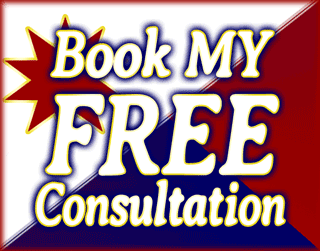 Let's discuss a strategy for YOUR ideal site.
Website Tune-ups ~ content management/web update plans are detailed below.
Your Website: an Ever-Evolving Business Asset...
Custom Website Content + SEO
"The ROI on content marketing has risen 300% in the last 3 years."
Peace of Mind Personal Service
Content Marketing Strategy
Pages meet current technical + Web Standards
Proofreading, Editing: grammar, punctuation, spelling, page structure
Image & URL optimization
Web Tune-Ups: Maintain, Manage, Market

Update, Refresh, Revise, Refine, Integrate
Take advantage of
Your Content Marketing Strategy session
included with any Update Plan!
Our professional artists and designers seriously delight in making YOU happy and more successful.
Website Content, Design, & SEO Update Plans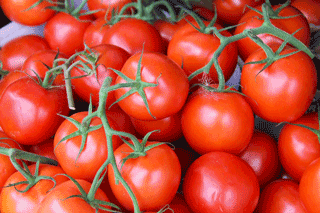 +Content-Only Updates

Keep it Fresh!

You supply copy & graphics and tell us specific page placement and changes.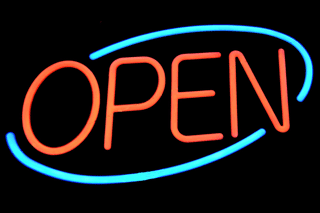 +Stock Images/Graphics

Invite, Welcome, Engage, Connect!

"The Right Look"
We supply graphics/images that are relevant to copy and integrate with YOUR web style.
We still feature your logo and pictures

But, if you don't have images, we'll supply from professional stock libraries, public domain, and custom designs from our art/design team

includes

custom designed website graphics

: backgrounds, buttons, icons, etc.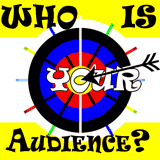 +SEO Content Updates with Full Page Optimization +Graphics

Reach Your Target Audience!
While they're searching for what you offer!

WebStir™ team writes SEO-focused page content from interviews, emails, text messages, phone calls, marketing or business materials, images, or files you provide to inform us of updates needed.
We feature your logo and images + supply any additional graphics needed as we edit, optimize, place and work content into pages, while "adding our SEO expertise / magic" to produce organic page ranking results.

XML sitemap is updated after every session, and re-submitted if necessary. Search Performance and traffic are tracked in Google, Bing, and site stats programs.
Our goal is for you to
LOVE every

A/V asset and web page, and for them to

BENEFIT YOU!

More info...

Why are Content, Design, and SEO SO Important?
Content Marketing, Inbound Marketing, Search Engine Marketing, Website Marketing






Order

Custom Web Design Special with Domain+Hosting today!

More info

Free Website Tune-Up Consultation


(by phone unless meeting is within 50 miles of Grand Junction CO)


Call us at 970-208-3348