Custom-Designed Websites, Custom Builds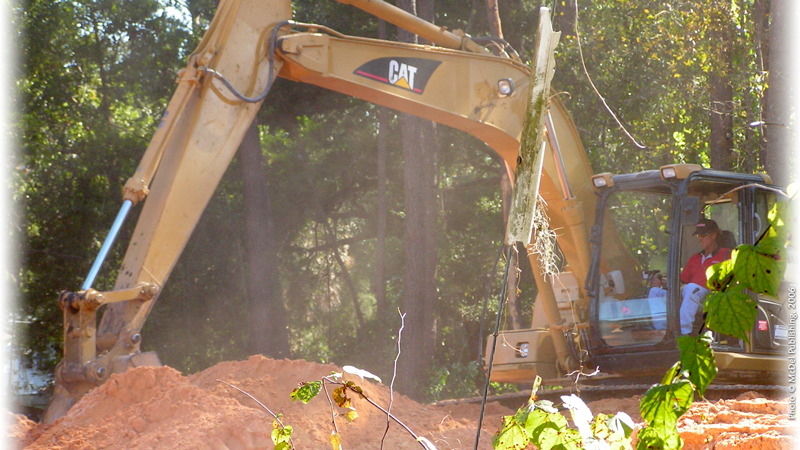 We can start "from the ground, up"
or bring life to an existing site.
Web pages from $350
Site structure, the information included on each page, and numerous optimizations are the foundation of a well-built, effective website that WORKS FOR YOU.
Explore content and design options
or Just Call 970-208-3348 and
Tell us What YOU Want!
If you don't KNOW what you want, we'll brainstorm with you, and see what will work best for you.

Details on content ideas and interactive features
Web Tune-ups: Content, Design, SEO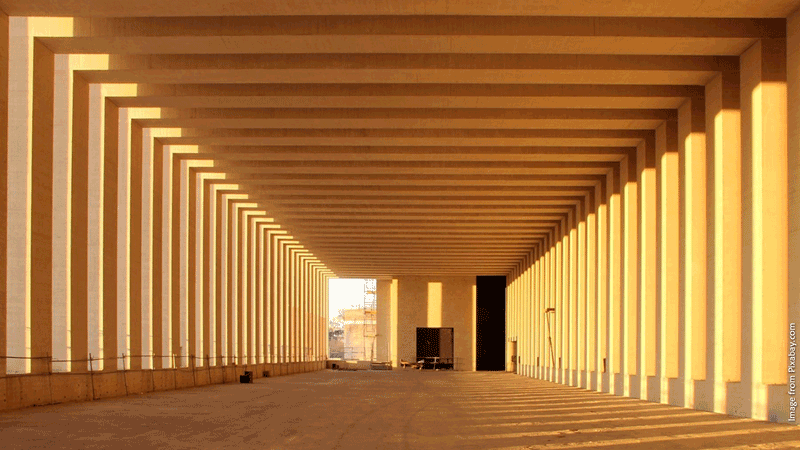 CONTENT includes any copy + any audio/visual "aids" ~ i.e. text, pictures, videos, podcasts, design, captions, tool-tips, etc. ~ on your web pages.
Regular content updates from $49/month

Keep content fresh, useful, engaging
Regular updates + SEO + a content marketing strategy will help you:
Get Higher Page Ranks in the Search Engines!
And Get more visitors!
User Experience Optimization & Content Management such as revising page flows, content, structure, CTA's, and/or design will result in higher conversion rates!



Website Tune-ups ~ content management and web update plans are detailed below.
If you don't know what your site needs to make it work for you, schedule a
Site Audit
or
Content Managment Strategy Session
.
Custom Website Design SPECIALS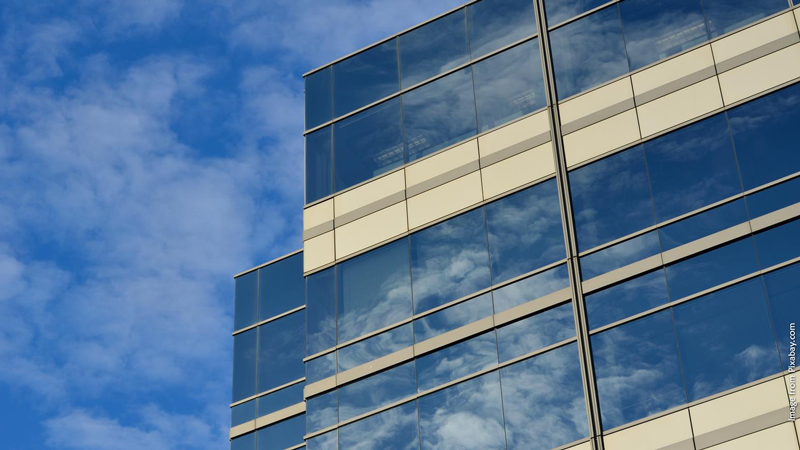 The sky's the limit!
What do you want YOUR site to look like and do?
Ready to Go Custom Websites from $898

We have four Custom Website Design "packages" that include your domain name and hosting +initial SEO/SEM and features to build a solid foundation for your New Website.
View All-Inclusive Specials

Order any Design Special with Domain+Hosting today for the best deals.
Let's discuss a strategy for YOUR ideal site.