Content is King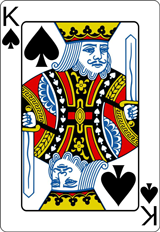 Making your CONTENT (copy + any audio/visual aids ~ i.e. text, pictures, videos...) on your website (and other websites)
relevant, relatable, and engaging to the point where the reader-viewer-user answers the specific call-to-action (CTA) IS the goal of content marketing and User Experience optimization.
Website-Content Marketing
A great website starts with:


engaging CONTENT that captivates your visitors,


a strategic plan of how to manage the flow of information you want to present,


and how to handle the feedback and/or orders received.
The User Experience (UX) and target audience is the primary focus when copywriting and designing CONTENT.
So, How do You "Catch Their Eye"?
Content Marketing is developing and distributing useful, relatable, alluring content pieces to ATTRACT VISITORS to your website.
Your Content Marketing Strategy session will help you define your topics and schedule to connect with your audience. 
Content Management and Marketing includes all copy and design on your web pages, as well as posts, ads, and digital assets on other websites.
Put our professional copywriters, SEO experts, and web designers to work for you!

Search Engines are Queen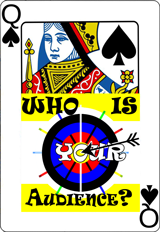 The ultimate goal of Search Engine Optimization (SEO) and marketing (SEM) is to be found by your target audience / market while they're searching for what you offer. And to cause them to visit and use YOUR website and services (and/or buy your products).
SEO-SER ~ Search Engine Marketing
The fundamental core of your website is


user-friendly, responsive ("mobile-friendly"), SEO (Search Engine Optimized) pages,


filled with relevant and relatable FRESH content that will engage your visitors (UX),


that are secure, accessible, and that load fast.
Search Engine Marketing (SEM) is the smartest long-term investment you make in your website.
A well-optimized web page can rank on the FIRST PAGE for YEARS (and for multiple search terms)!
Users search using a word or phrase to find WHAT THEY WANT NOW.
Most internet users don't scroll past the second or third page of search engine results (SER). So, being ranked well (result of SEO) by the major search engines should be the initial marketing focus in the development of your web site.
Statistically, conversion rates are higher with SEO-SEM than with social marketing or online ads. However, popularity on other sites (a result of content marketing) is a factor in SER!
Put the WebStir™ Team to work for YOU!
They've been immersed in SEO for 20+ years!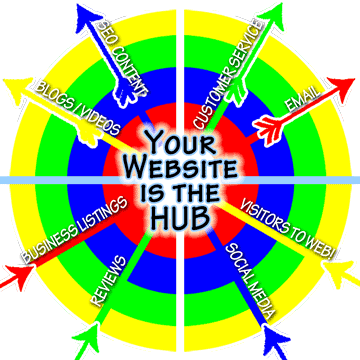 Why are Content, Design, and SEO SO Important?
Your website is a business asset ~ and the "online face" of your business...
Content and Design show your best side, SEO and Content Marketing show it to more people!
Details

+ Prices:
Custom-Built Websites / Web Site and Page Tune-ups


Content - Design - SEO: Updates, Management, and/or Integration



Website & Content Management and Marketing


Details and Rates for Content Marketing, Search Engine Marketing, Website Marketing



Website Content and Design Ideas / Page Options


Add some Pizzazz! From slideshows to FAQs to Video Testimonials...
Website/Content Marketing ~ SEO-SER-SEM ~ Professional Copywriting Services
Get Custom Design and Professional Copywriting by SEO Pros who understand how to create a consistent online presence for your business.
Your website content is strategically written and designed with both the users' experience (UX) and SEO in mind.
Save time, money and effort! We can re-design and re-purpose the content (copy and images) on your website across multiple mediums, platforms, and outlets, based on the audience of each.
A Few Ideas for Relatable, Engaging Content on Your Website

Tip: Our Copywriting / SEO Pros do this EVERY day!
Make Your Website Work FOR YOU!
Useful, Engaging Content + SEO on your pages...
Core & Landing pages
Shopping, product pages
Custom Forms > Subscription, contact, applications, and more...
*Videos
*FAQs
*News
*Events
*Check lists
*"Cheat Sheets"
*Case Studies
*QRCs - Quick Reference Cards/Codes
More Website Content to Connect with YOUR Audience
*Tips & Tricks
*Testimonials/References - Reviews
How-To Guides
*Articles, e-books
White Papers
*Blogs/Forums
*Infographics
*Slide Shows/Slide Decks
Warranty Info
Shipping Info
*RSS feeds
*Surveys/Polls
*Repurpose/Re-use to Make Other Sites Work for You too!
Develop a Plan for your Website-Content-SEO Marketing

Professional Copywriting that includes SEO will improve all your website marketing efforts!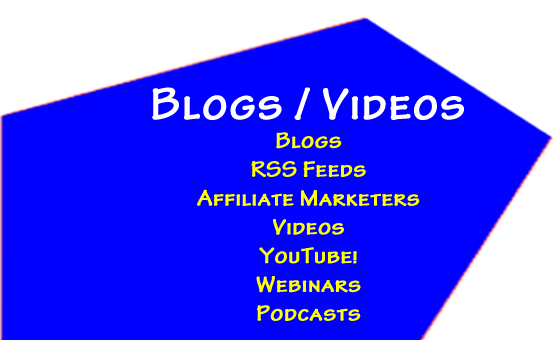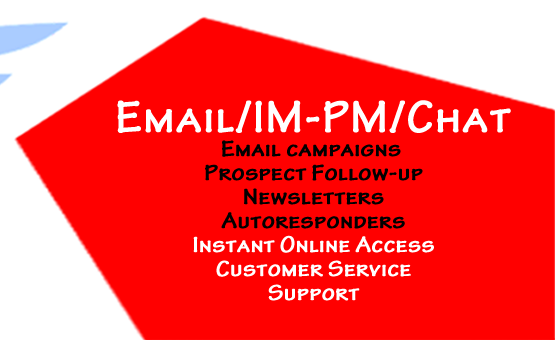 Create an Integrated Online Presence

Result of Website-Content Marketing + Expert SEO + Professional Copywriting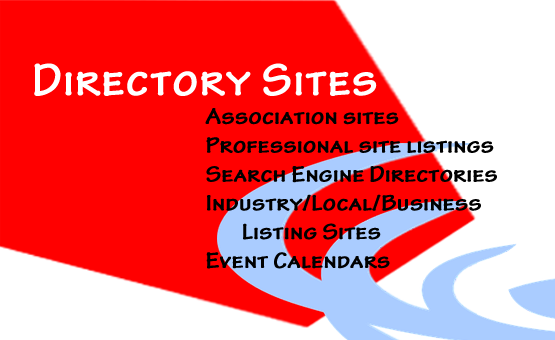 Make Other Sites Work FOR YOU!
Useful, Relevant, Consistent Content + SEO
Search Engines
Business Listings
Maps
Social sites - (like Facebook, LinkedIn, Twitter, Instagram, Pinterest, YouTube!)
Podcasts
Webinars
Directory sites
Association or Membership site listings
Review sites, industry-specific
Event Calendars
Community Forums/Groups
Media Releases
Banner and/or Pay-Per-Click advertising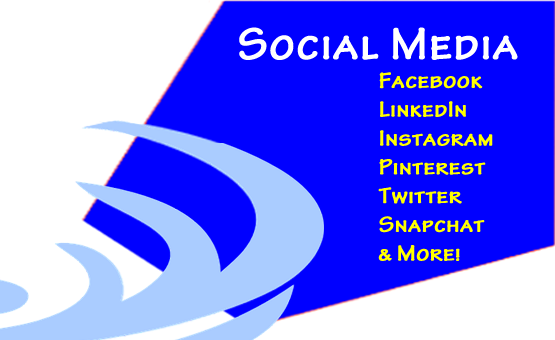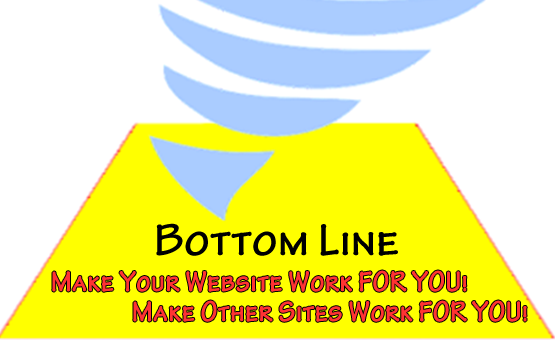 Request your Content Marketing Strategy Session to map out a plan for your website.
Put us to Work for You!

A Rose is Still a Rose

Content Marketing, Inbound Marketing, Search Engine Marketing, Website Marketing
Regardless of the tools used, the "Basics of Advertising" are still true for Web Marketing...

You want

Name

Recognition
You want your

Image

(Website and Online Presence) to reflect your company

Values > social-conscious, eco-conscious, Christian, patriotic, etc.
Style, colors, branding, content, consistency

Word-of-Mouth

is still THE BEST advertising

You want

Referrals

- online testimonials and posts that are

shared

...
Online

Reviews

are written every day -

have you read reviews about your business?

and responded to any of them?

Excellent Customer Service

generates repeat customers, creates relationships

The better the quality, value, and experience of your product, service, and website are, the more happy, and returning customers you'll have.
Business statistics show that

retaining a customer costs a fraction

of what it takes to find a new customer.

Schedule your FREE 1-Hour Strategy Session*
Content Management ~ Content Marketing ~ Online Presence
or call: 970-208-3348
*in Grand Junction Colorado or by phone