Want More Ideas?
Subscribe to our newsletter:
What's the Good Word?
View more ideas of how to make your website work for you.
A Few Ways to Start Promoting Your Business or Website...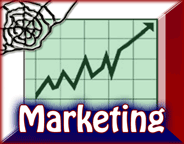 Business Essentials
Set-up and use professional business email accounts:


yourname (or department, etc.) @ yourdomainname.com


for all of your emails, departments, and employees
Include your website address and company information and logo in the

signature line

of every email you send
Put website and email address on all ads, brochures, posters, marketing materials
Invest in a professional logo design
Add website to your sign and to your social account(s) profile(s)
Send "Online and Offline Eyes" to Your Website
Hang banners with your website name (or specific URL to track, for offers, for events, etc.)
Run periodic marketing campaigns - post online and/or advertise elsewhere and direct to your website to see details, or to redeem, or to download a file, or to order!
Use specific web pages (landing pages) to gauge the feedback of different campaigns
Offer "web-only specials", use online discount codes
Offer coupons - prospects and customers print from your website or use online version of coupon
Include

yourdomainname.com

with reorder options, given with all orders
Add domain name to product packaging
Give away promotional items with

your website address - big & bold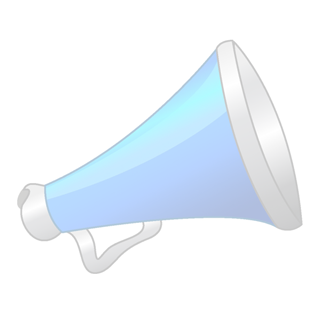 Tell the World "Look Who's Here"!
Create and distribute a

press/media release

announcing grand opening of online store/website
(and for events and new products or developments within your company) - direct to your website or specific pages on your website.
Incorporate your media releases as a

news section on your website
Please tell us if this helped you:
1 star = not helpful; 5 stars = very helpful

Thank you!